Wednesday, July 1, 2009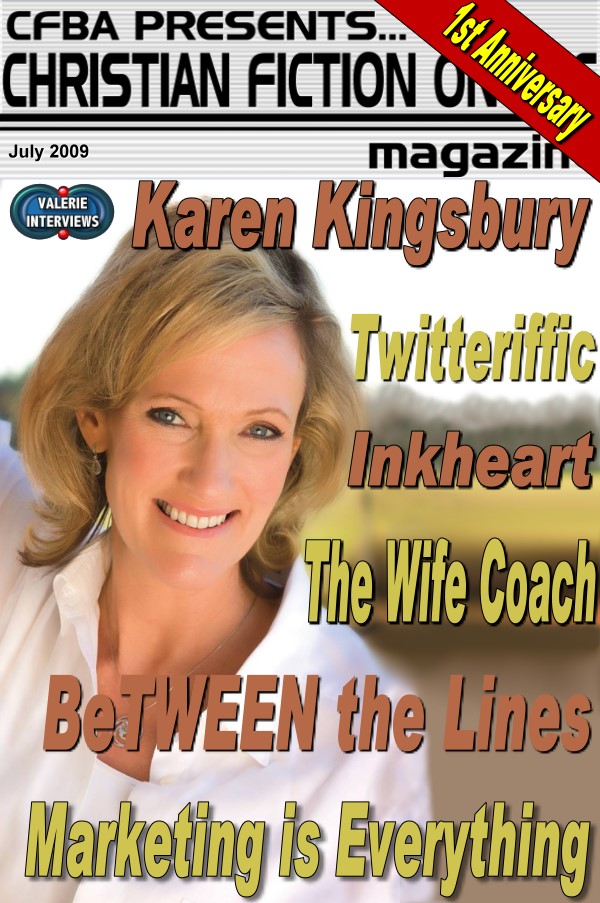 for Christian Fiction Online Magazine's July 2009 Edition

by Dee Stewart

This year—so far—I've been honored to have serviced seven Christian book publicity campaigns. In each campaign my mission was to build a publicity strategy that complemented the author's personality, his or her writer's voice, personal parameters, wallet, and most important, their crowds—their readers.
Crowd sourcing is a tool I use to study the psychographics (what people like) of a particular reader to learn the best way to tap into that group and galvanize them into converting more members of the group to read my client's book. You can use crowd sourcing to tap into the power of your ideal book club.
Click here to read my four tips to crowd source your book club.